Gracious Gradients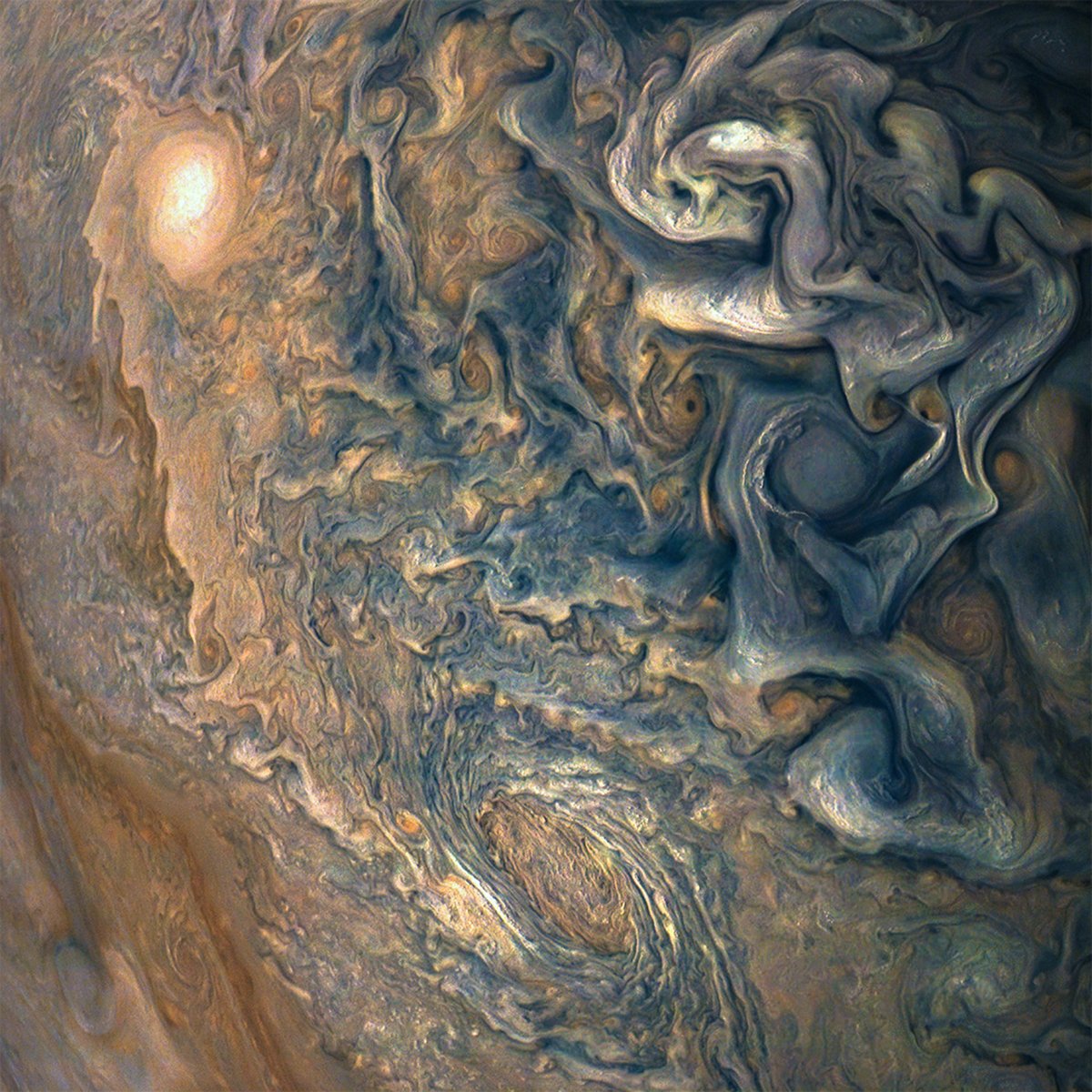 You know what time it is!
This week was the first full week of development since the end of the design sprint. Productivity mostly reflected that fact.
You still have to ignore the annoying dropdowns and buttons, which are getting fixed soon, but it's actually starting to look and feel like a real thing!
Loading Screen Indicates Progress
Last week I showed the new loading screen. This week the loading screen is animated to indicate progress. Each letter indicates 10% of the ephemeris has been loaded. It's a lot nicer to look at than a progress bar.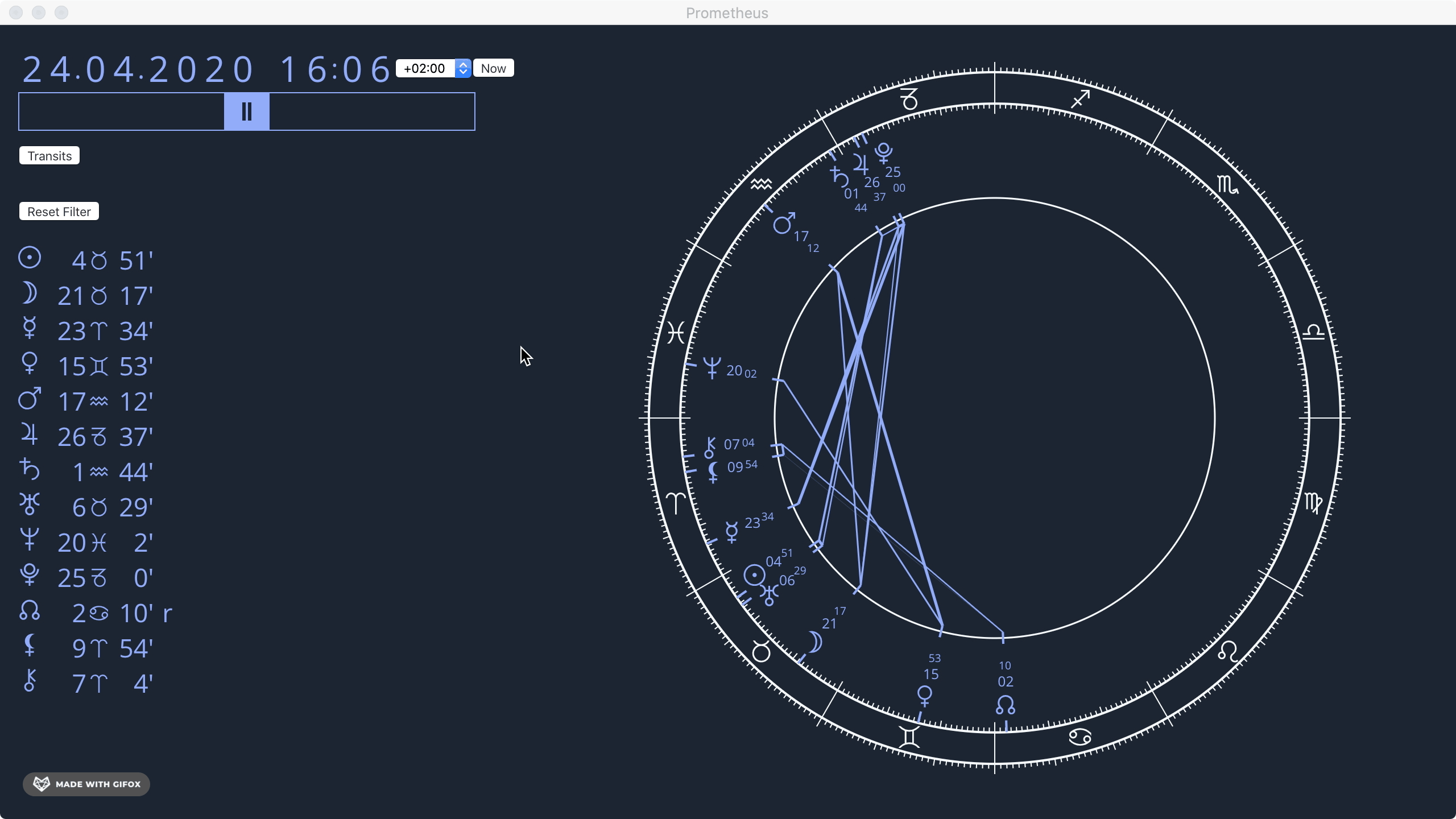 New Digit Selection
Manually changing dates now works according to the design with little up/down arrows that sit off the numbers. Oh, and did you notice the numbers look beautiful now?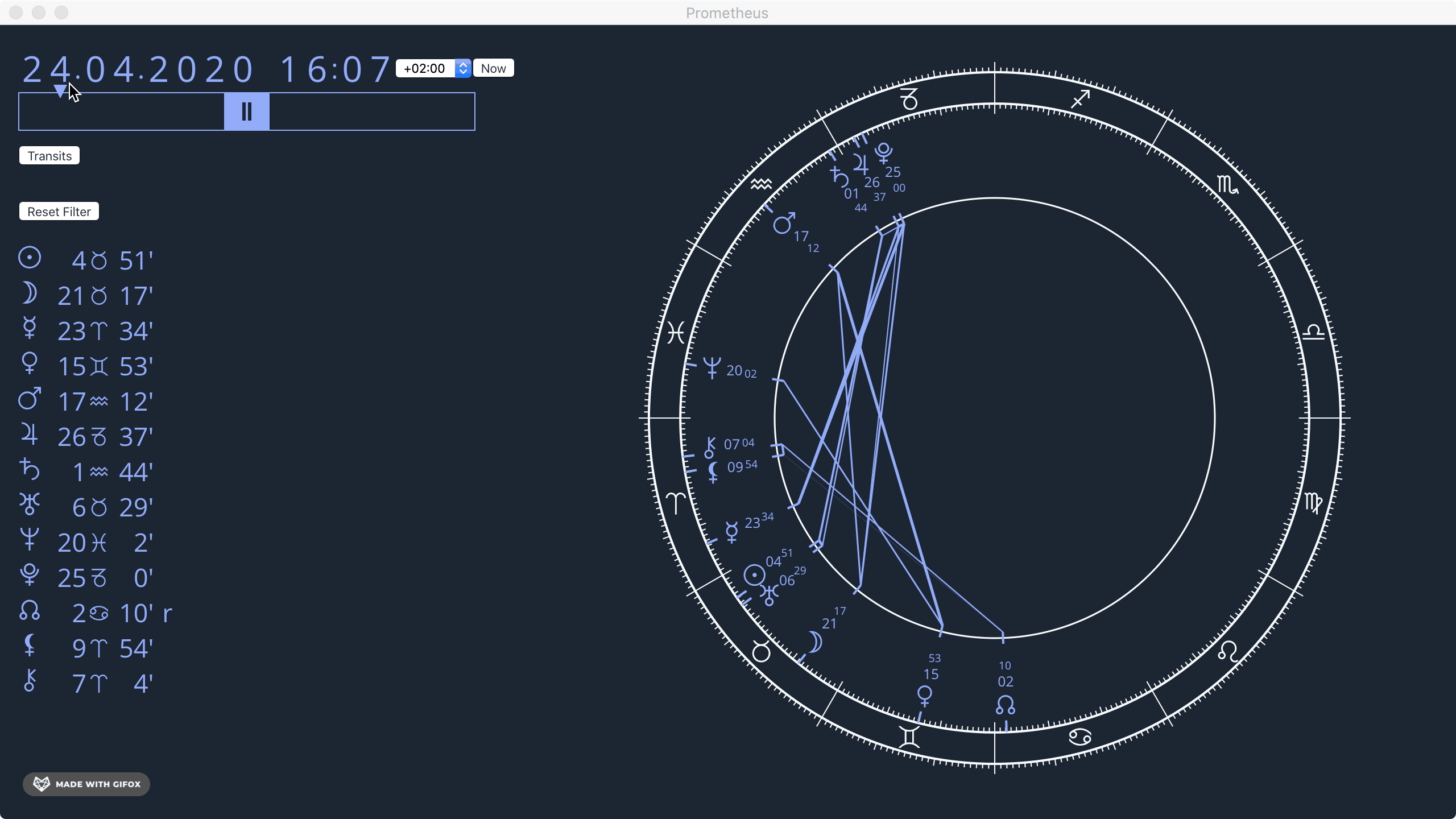 Color Coded Aspects
Another big improvement this week, coming directly from the design work, is aspects with gradients. It's now much easier to tell which bodies an aspect is drawn from. The orange end of the aspect indicates the body outside the wheel, and the blue end indicates the body on the inside of the wheel. Easy!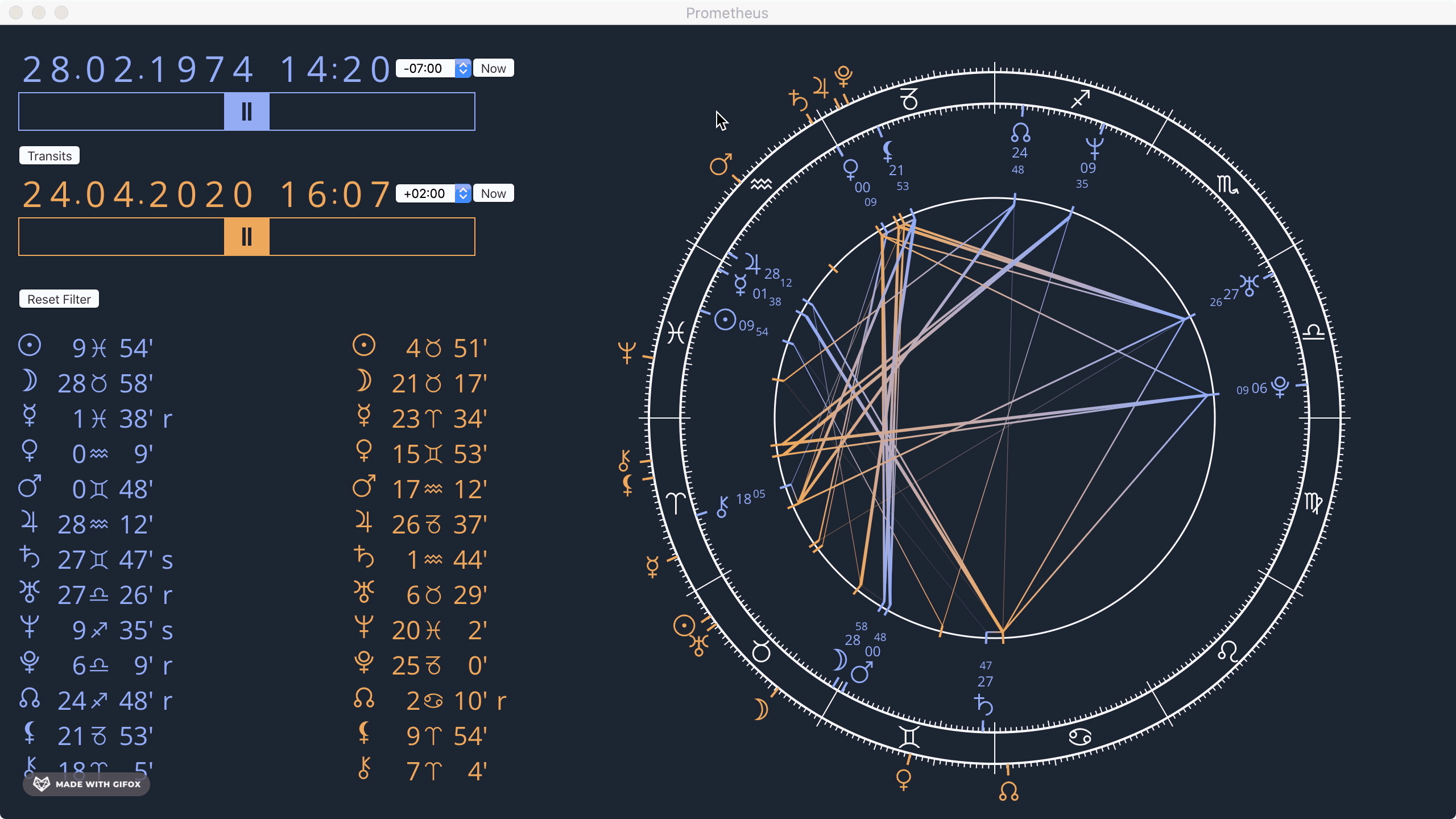 Light and Dark
As alluded to from the code snippit last week, themes are now mostly implemented. Prometheus will launch with two default themes of the usual light and dark variety.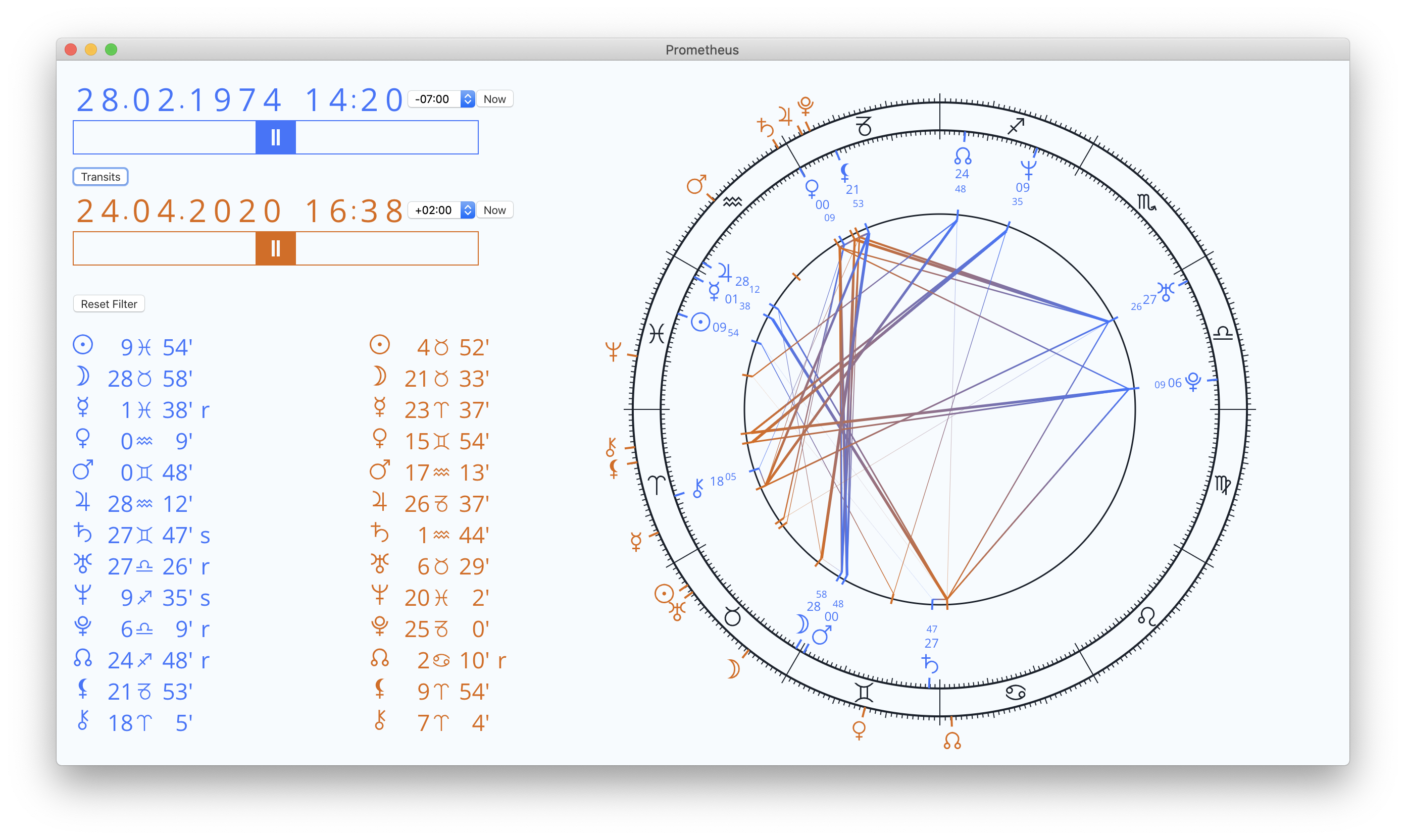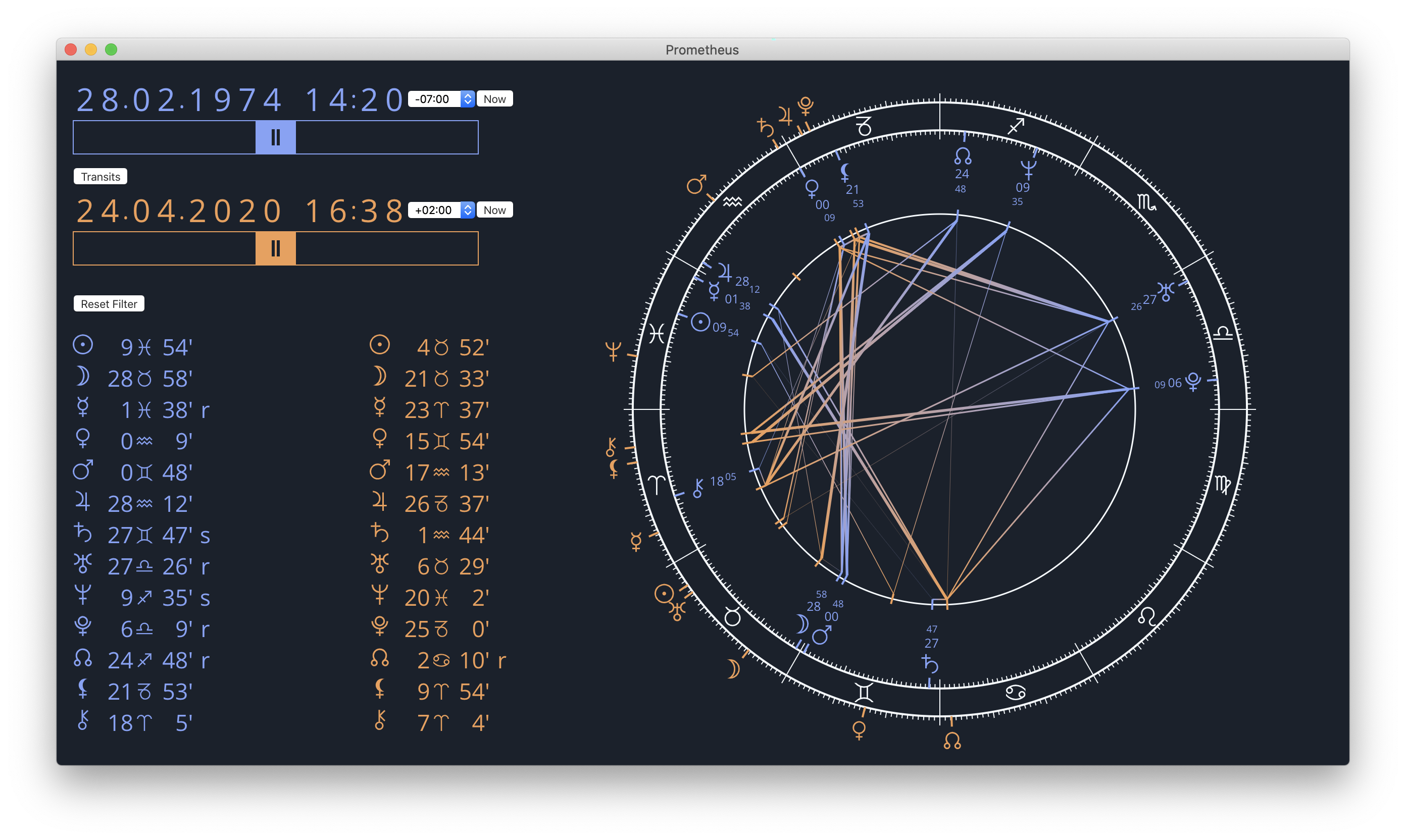 There's still a lot to do, but I'm getting really excited about launch. One of the big upcoming features is saving and recalling dates. It's a big chunk of work, but I think the design is amazing. It will be much better than the giant modal dialog with a million fields one often finds in astrology programs. That's not me being shady to other astrology apps; that's me differentiating Prometheus on its UX. Save and load is one area that is critical to get right. More on that next week.
The Positive Force of Creation
I mentioned a few posts ago that now is a good time to learn new skills. That is true. Now is also a good time to make things. Particularly things you've always thought about making, but haven't had the time. Better yet! Learn a new skill you've always wanted to learn, then make something with it. Like learn to make Kimchi, and then give it to me. Just, you know, as an example.
Just don't make bread. Everyone is doing that and you'll be sad when you can't buy flower.
Unless, of course, you also learn how to make flower.